The Aurora Skating Club has been teaching skating in Aurora for

65

years!
All Program Registrations are now to be completed ON-LINE
SPRING REGISTRATION OPEN
PLEASE NOTE: SPRING Closed Classes:
CanSkate Saturday 10:15am - FULL
Congratulations to the Beginner 1
Borealis Team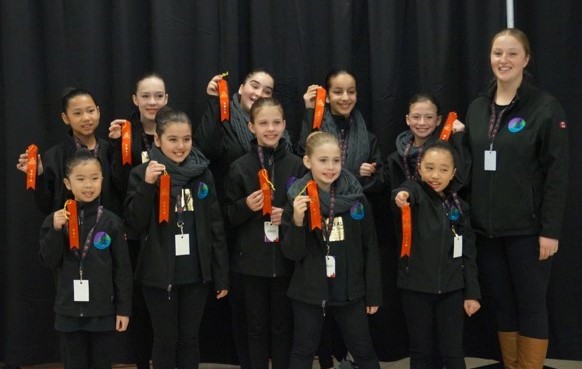 Gold Standard Amherstburg Competition March 23, 2019
OPEN TODAY: Monday, April 22, 2019
Classes running as per regular schedule
Thank you to all who tried out for the
BEGINNER 1 & ELEMENTARY TEAMS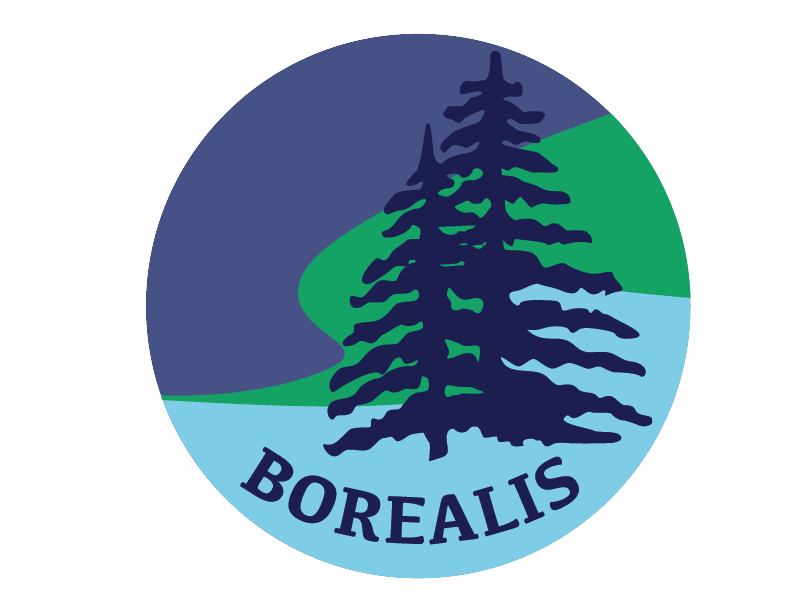 Blair Koski-Klein
The Aurora Skating Club is deeply saddened by the passing of Blair Koski-Klein.

Blair was a competitive coach with the Aurora Skating Club, as well as with the Newmarket Skating Club. Blair coached with us for just over 18 years, during that time she taught and mentored thousands of local children. Many of her skaters rising to skate at provincial levels, and many of them becoming coaches themselves.
Blair's skating career was filled with adventure. She was a successful skating competitor, she travelled the world skating internationally with the Ice Capades, Disney on Ice, and other Ice Shows.
Blair was a strong courageous individual who loved life and lived it to the fullest. She had a beautiful smile and contagious laugh. She touched the hearts of all her skaters, colleagues, and anyone who was lucky to have met her.
Blair's beautiful, happy voice will always remain as an echo of the AFLC rink.
Blair will be missed, but never forgotten.
The Aurora Skating Club would like to extend heartfelt condolences to Blair's family, friends and colleagues.
Donations are welcome to:

Breast Cancer Research Foundation www.bcrf.org

Southlake Regional Health Centre Foundation www.sounthlakefoundation.ca/give/areas-care/cancer

"I'll always be with you...right there in your heart"

- Mickey Mouse