TEACHING SKATING IN AURORA FOR OVER 66 YEARS!
A Community Skating Club with a Trusted Reputation for Teaching Excellence!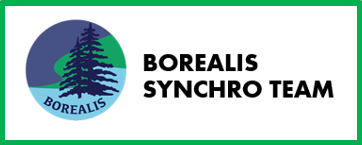 Skaters level 4 and higher are invited to sign-up for the 2020-2021 Borealis Synchro Team. Just fill out the form and Coach Doreen will contact you with details of the upcoming season!
Bottom Content Title
This is an additional section to be able to add content